Make an

everlasting

IMPRESSION
About Us
With 30 years of experience, quality and tradition behind it, today EUROPE 92 Printing House is one of the largest and most successful printing houses in the Republic of Macedonia. The secret to success lies in the high level of innovation, flexibility and precision in our production, as well as full compliance with the wishes of our customers.
No Design?
No Problem Let Our Expert Designers Help You
We offer top class designs — at affordable prices and fast turnarounds. From flyers and business cards to folded pamphlets, brochures and lot more!
We design it all.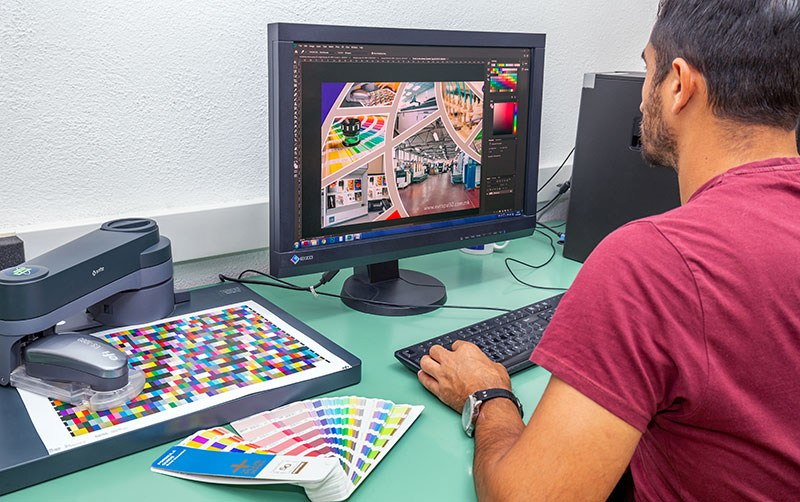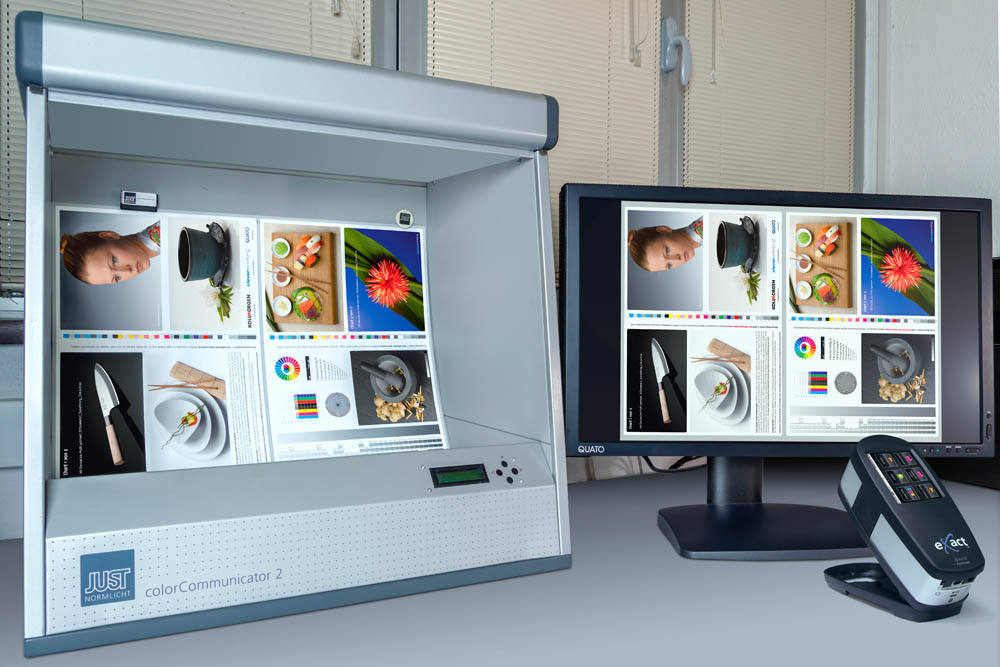 Design and preparation
Printing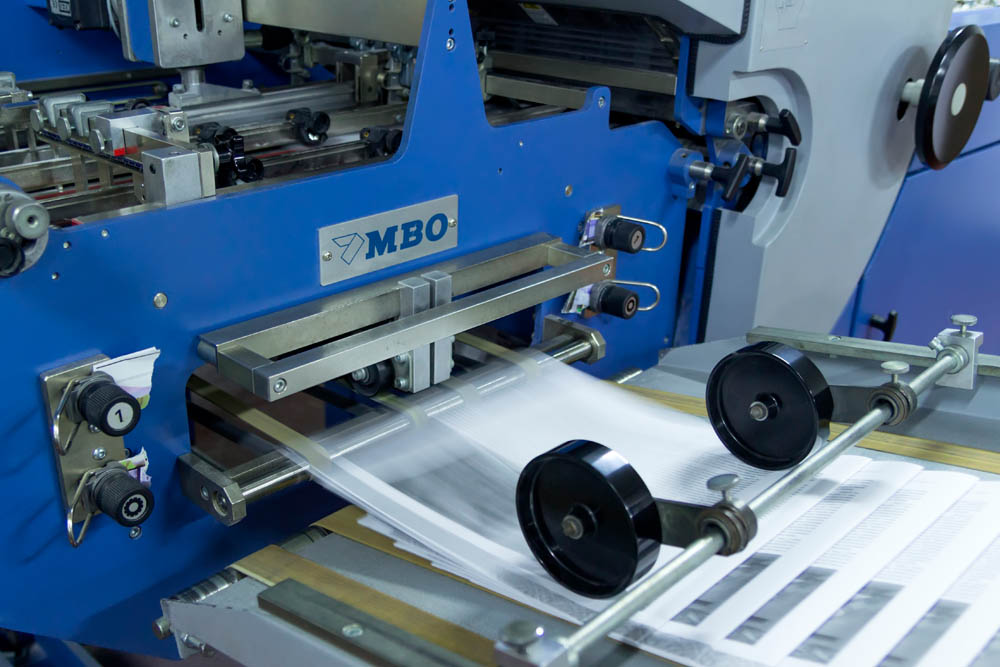 Finishing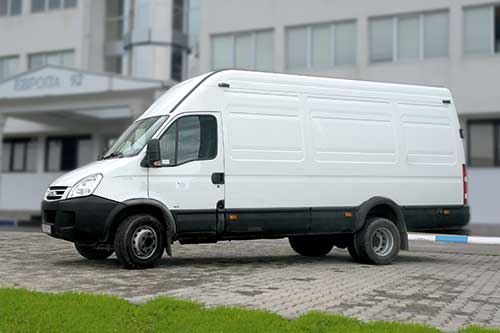 Transport
Manual for creating of PDF files
Our clients talk about us
At work, in addition to your own qualities, you must make a great choice of associates, on which the quality of your final product will further depend. We made the best choice, shaping our friends, the printing house Europa 92 from Kocani.

Flawless cooperation, professionalism, quality and service at all times!

As a long-time customer of the EUROPE 92 printing house, the publishing house EDUKA MAK can boast of excellent cooperation, delivered top quality and service from them. That's why we have chosen them as our "home" printing house and we have entrusted all our production to them all these years, and especially the monthly children's magazine Super SMESKA, which requires timely and quality printing in large circulation. In a word – top professionals.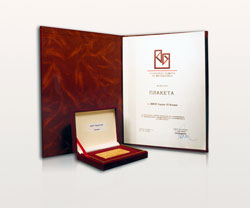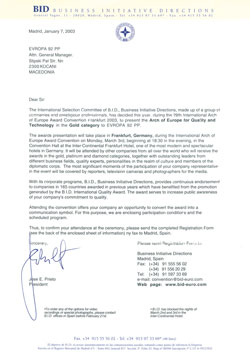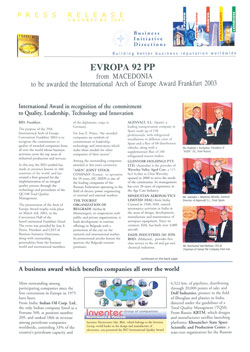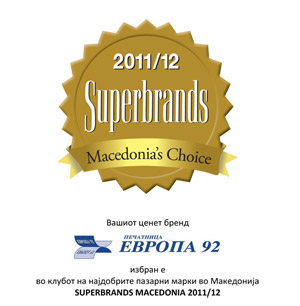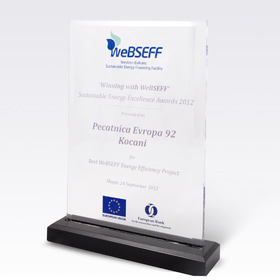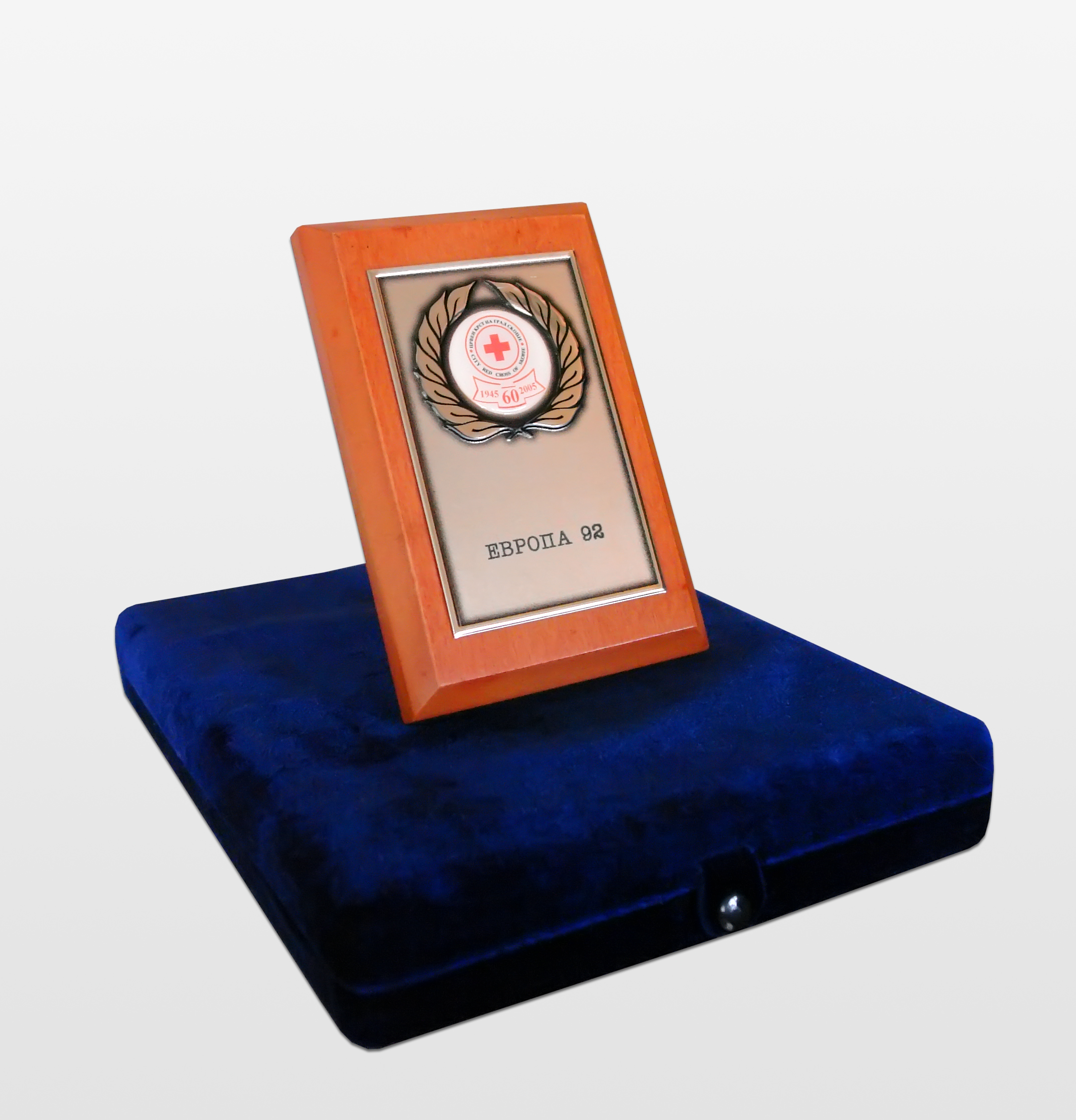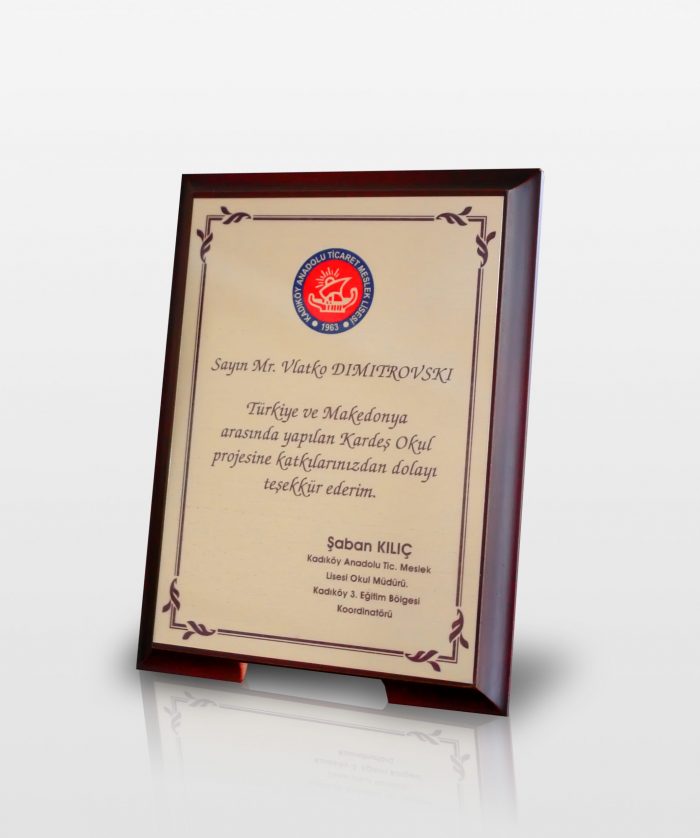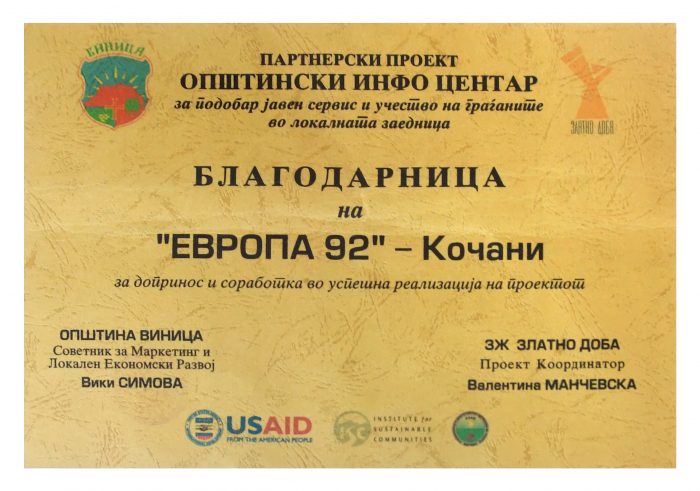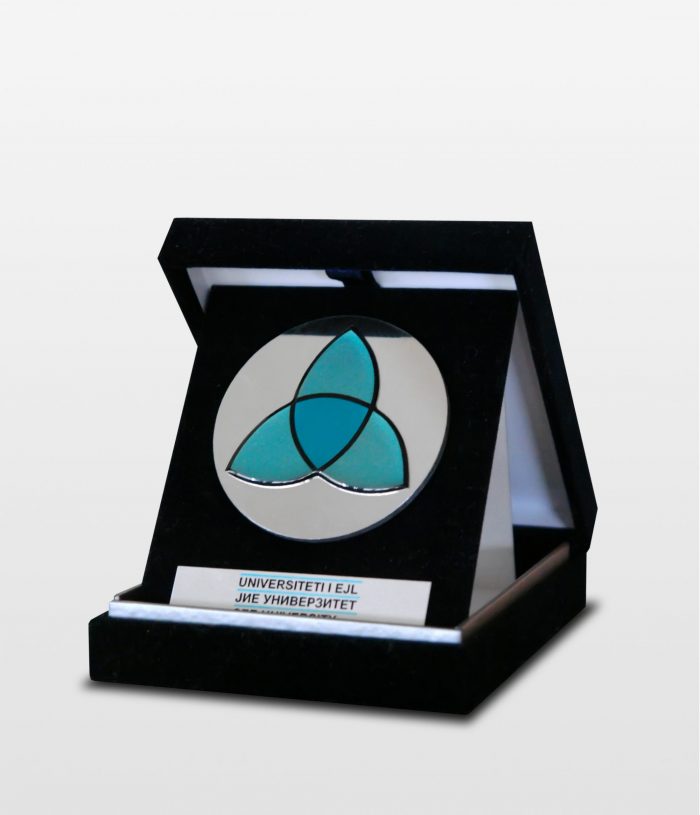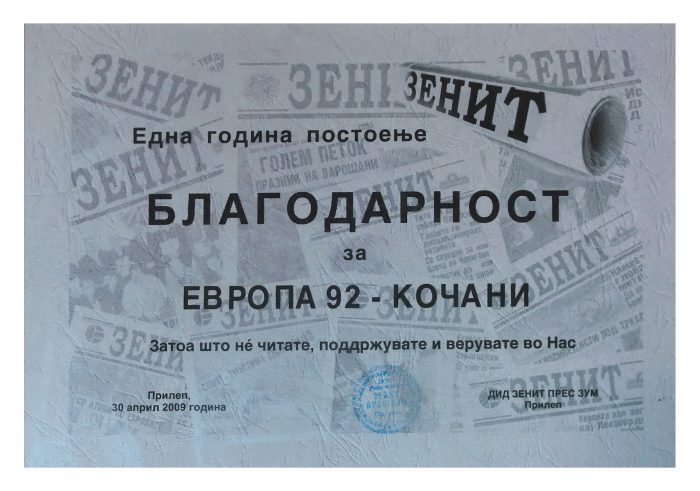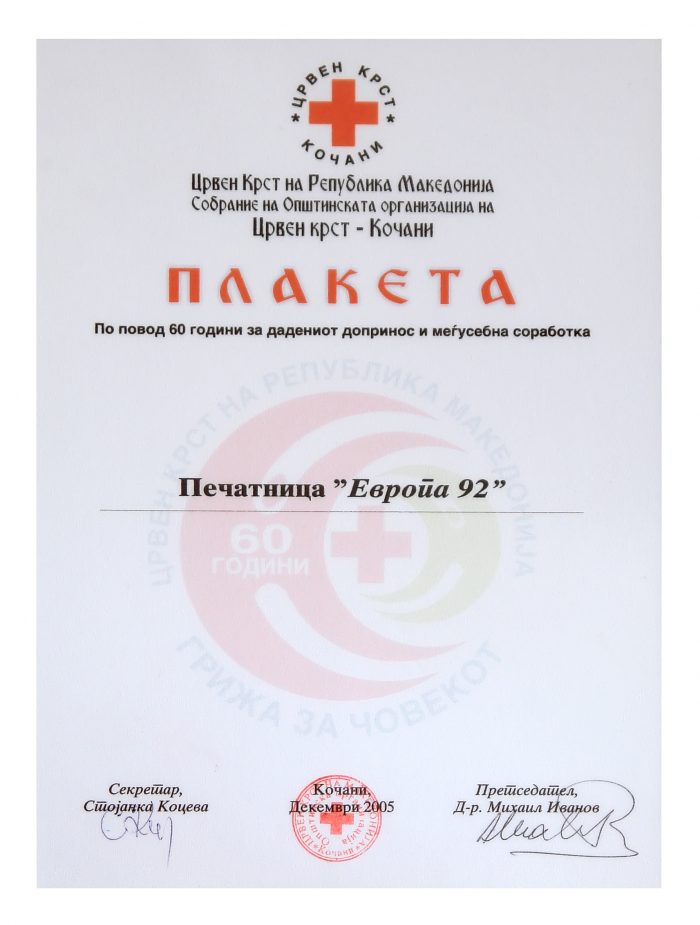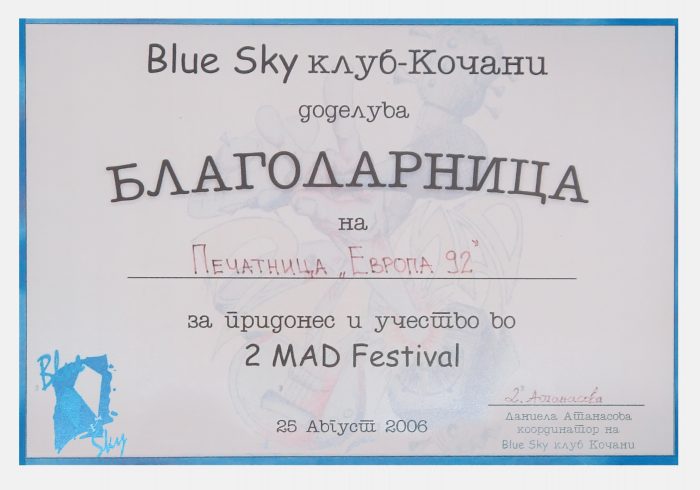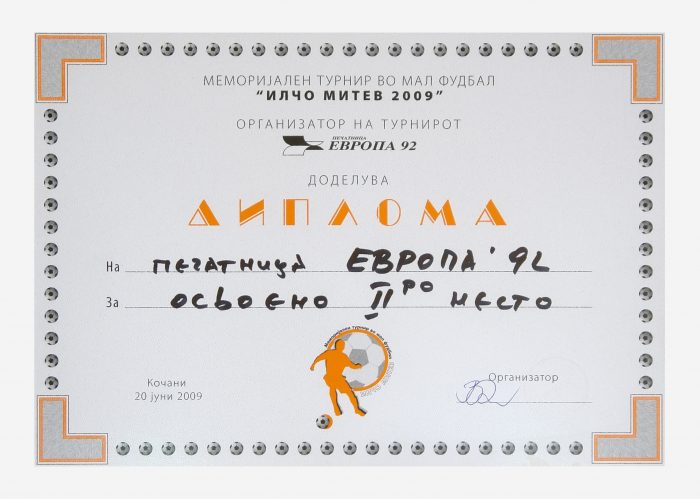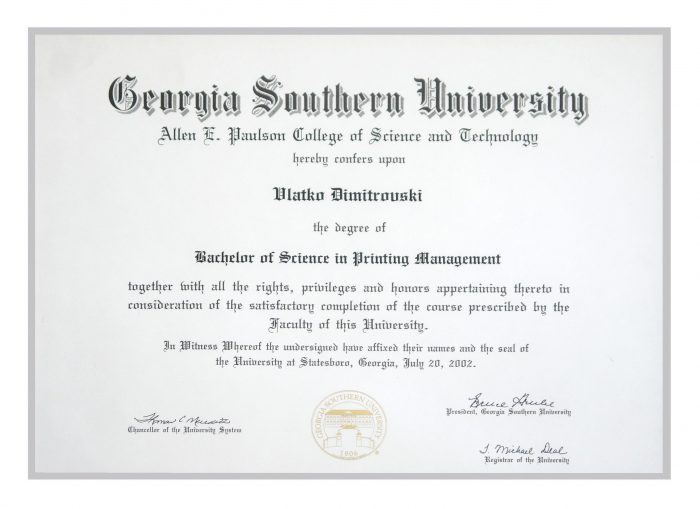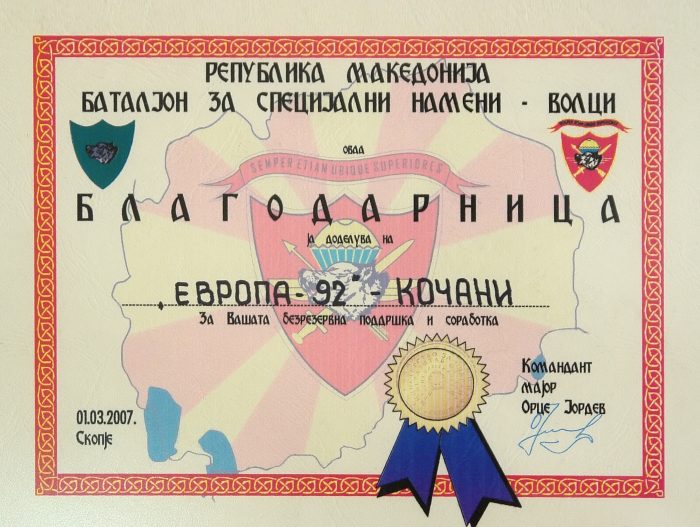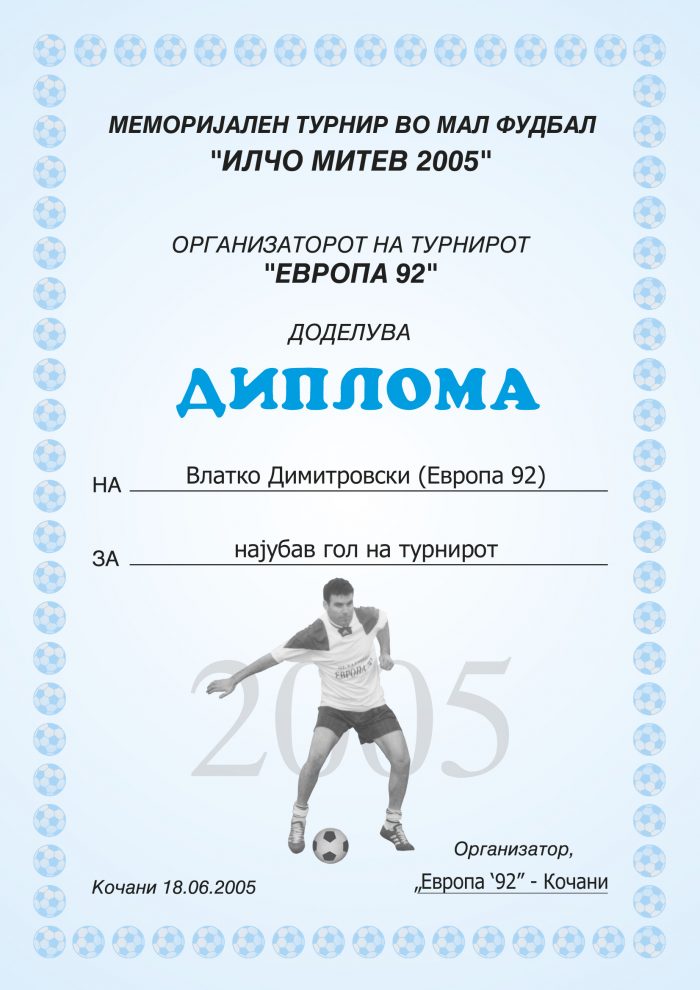 Request offer
Poster, leaflet, stickers, labels, postcards, greeting cards, invitations, etc.
Catalog, journals, magazines, brochures, prospectus, advertising block, etc.
Paper-bound soft cover books
Hardcover books
Folders, advertising bags, wrappers for CD, hangers, flags, etc.
Table calendar
Table calendar with spiral
Wall calendar
Triple wall calendar
Envelopes
Block goods